Wingshot is a concept yerba mate brand seeking to enter the U.S. beverage market. Brewed with the highest quality yerba mate from Argentina, Wingshot approached me to create branding and packaging which spoke to the quality of the beverage.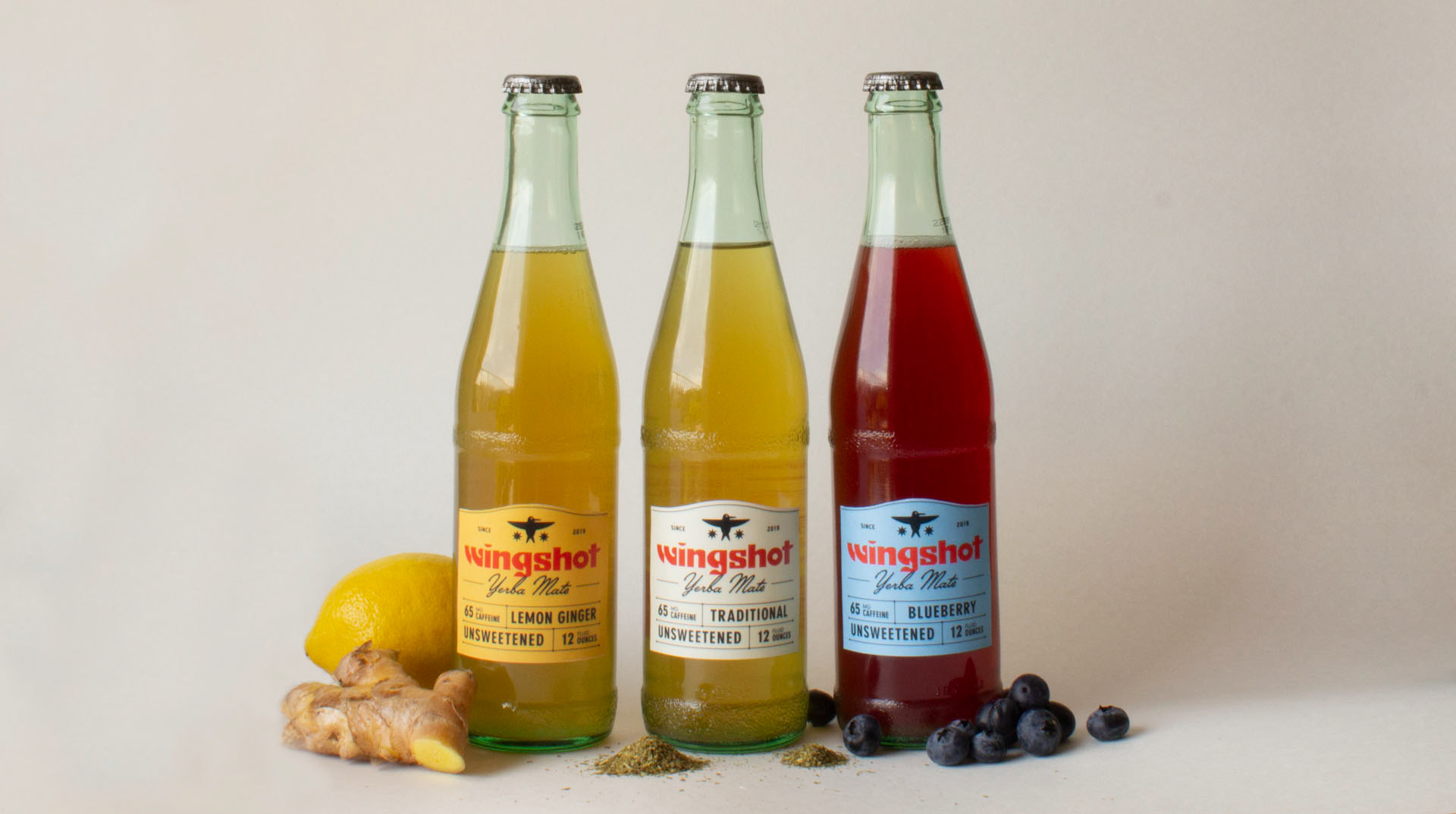 Quality, artisan, heritage. These were the three descriptors that the client used to guide the overall vision for the brand. Distilling these ideas into a concise logo proved to be a challenging, yet intensely fun puzzle. In particular, crafting a design that evokes "heritage" for a new to market brand, was particularly difficult.

In order to convey these ideas, a mood board was created with material sourced from vintage beer designs, vintage sports memorabilia, and oft forgotten fruit stickers.
The final lockup combines a custom type word mark, hand written elements, and simple icon to enable the brand to begin telling their personal story.